mmarz
is an online mix series I started with five music-lovin' folks in los angeles, ca.
we put together / curate hour-long mixes and release them every thursday.
They span across all sorts of genres and moods.
I conceptualized, designed, and assembled all the visual assets such as the logo, and an interchangeable cover template for our mixes. I also created the website
mmarzmix.com.
---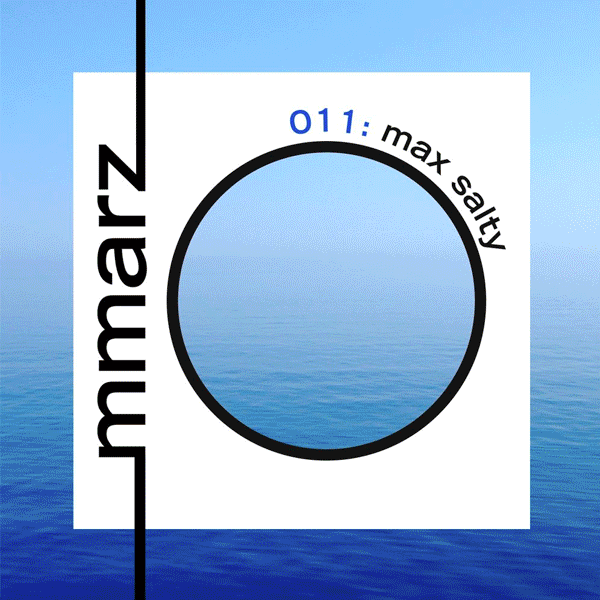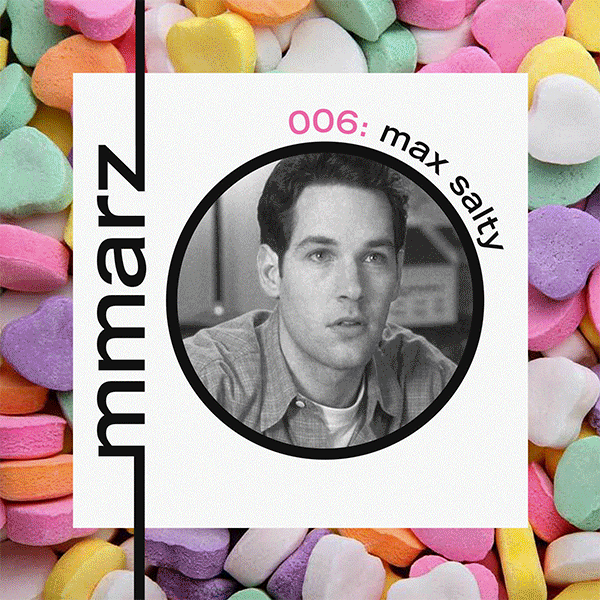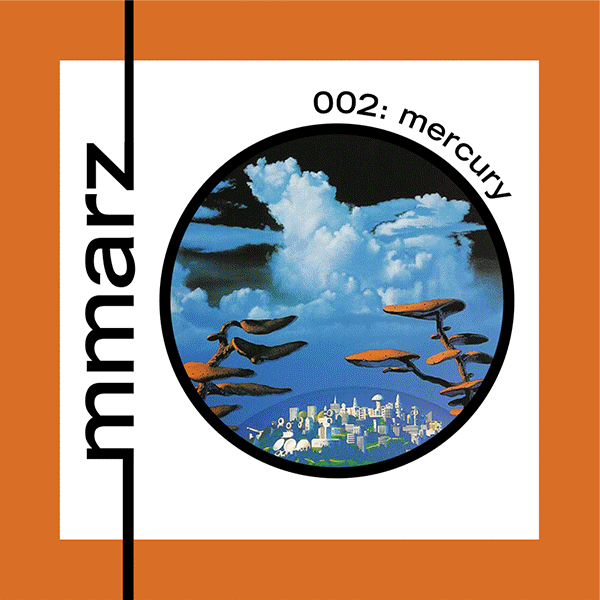 ---
dublab show templates
.
---
artwork for PRINTED MATTER BOOK FAIR



listen here:



listen to my mixes here ↓



( ambient, hindustani, new age, celestial folk, minimal techno )
---
( folk, world, ambient, jazz, classical )
---
( krautrock, psych-funk, psych-rock, world, kosmische, prog-rock, psych-jazz, fusion )
---
(easy-listening, soul-jazz, lounge, funk, disco, psych-funk, brazilian)
---
(ambient, 4th world, experimental, world, classical, new wave)
---
(electronic, house, techno, acid)


---
(ambient, synthpop, new age, electronic)
---
(glitch, down-tempo, electronic, minimal, IDM, ambient)

stay updated on
instagram + soundcloud